As members of the Teen for Unity in the Focolare Movement, we began our Christmas festive season as per Jesus' teachings, be the first to love. Our little contributions which were made as early as the beginning of the term together with the help from our beloved Principal made it to success. The scripture from the Holy writings "I can do all things because I have Christ who enables me, Phil 4:13" was the most motivating piece that gave me strength and energy to achieve most of the ambitions I was pursuing. I led a team of 12 to the streets of Eldoret town where hope and joy was restored to the needy, who indeed they needed us. We managed to reach out to 8 lives, young and old, men and women who we assisted as per their needs.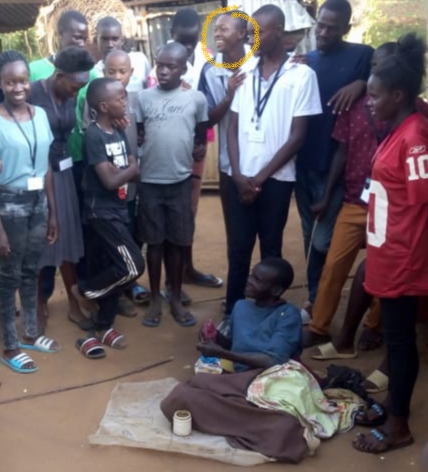 The first case we met was a lame woman with twin infants sitting under the scorching sun begging for money to meet the needs of her small family. We offered an umbrella which was donated by one of us, to offer her shade and some little cash to enable her meet her day's needs.
About a hundred meters away we met Josephat, a 12 year old young man who was abandoned on the streets of Eldoret after his father died and later abandoned by his Mum. He had dropped out of school in class 4, and for the 2 years he has been on the streets, he was just at mercies of road passers – by. He has been spending on the cold verandahs of some shops, a shelter that couldn't run for a while since he always got chased away by the County Askaris making his life even more worst. We gave him the day's meal and purchased him some heavy clothes to offer him warmth amidst the cold nights.
Due to Josephat's love, he directed us to some other two men, and one was lame. They looked tired and hungry. We offered them some lunch after a short word of encouragement. Part of our reach out, were some two cobblers, an old man and a woman, who earn a living through that hustle. They were desperate and the joy of Christmas was nothing to them. We provided a shopping off 1 kg of sugar, 1 kg of rice, 1 kg baking flour and 500ml cooking oil to each of the three. They were happy for they too would enjoy Christmas celebrations as any other family despite their financial disadvantages.
In the end, we offered some lunch for a lady who begs on the street and was in great hunger, she resides at a church where she is only provided with supper meal and a shelter. All these were not enough but the encouragement, sharing, and prayers we gave seemed to have restored their lost hope in the end.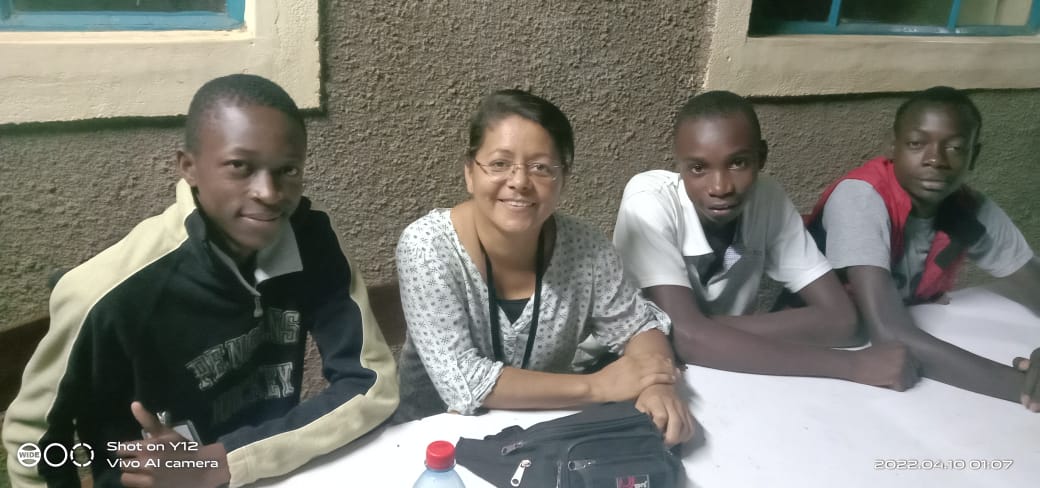 Indeed it was a day well spent. Let us keep the fire of love burning in us so that its warmth can be felt by those whom we encounter. "Love one another as I have loved you," the greatest commandment left to us by Jesus. We are like an empty drum and a noisy gong if we preach the Kingdom of God but we have no love. Let us keep going, as per the Serenity Prayer; "Lord grant me the serenity to accept the things I cannot change, to change those that I know I can and the wisdom to know the difference between the two, Amen."