And I believe that a great desire can never exist or be realized if it does not empower someone
with courage, strength and determination. However, it is highly empowered by the strength of two or more, no matter what the challenges seem insurmountable for the dimension that reality entails.
At our local level, Marsabit is a place found in the northern part of Kenya and largely covered by a desert. The County comprises of many tribes who interact with each other in many different ways. The people within this county also have different economic activities, ranging from pastoralism, trade and farming just to mention a few. The people also have different social background ranging from the poorest to the richest.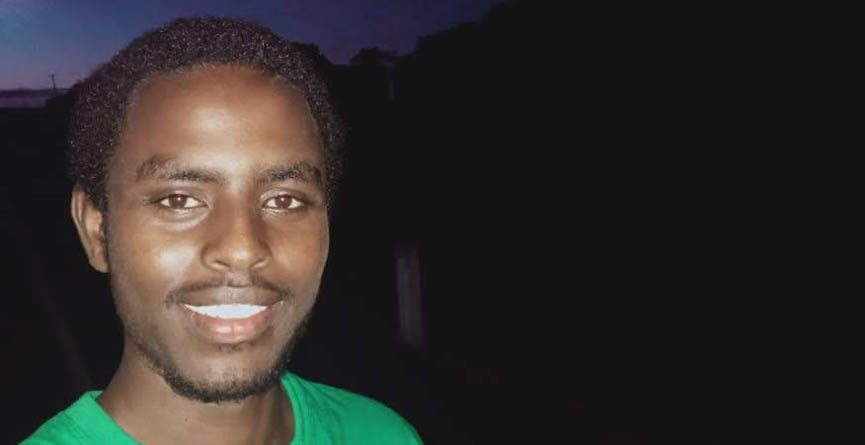 As members of the Teens for Unity from this region, we face several challenges in this county. The most hurting situation is that the rate at which young and energetic youths are joining the terror groups especially Al-Shabab and other forms of crime is rising up tremendously. This has in the near past resulted to a lot of insecurity within the county, which has again posed a lot of threats on the growth of our county. There has also been constant tribal clashes, cattle rustling, murder and so on. The other alarming challenge is what has been reported to be cultic practice. This is a form of devil worshipping where by those practicing it use human blood as a sacrifice. This has led to the mysterious disappearance of people in town and other neighboring villages.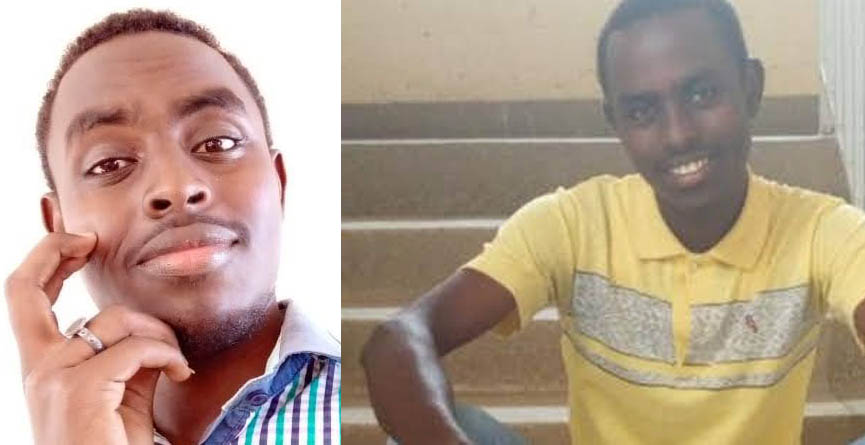 As the Teen for Unity, we have not been left behind in playing a part or two in overcoming these challenges. We decided to be ambassadors of peace especially at school level whereby we formed clubs that preach peace and also undertake other peace and unity building activities. The club consisted of all the tribes within the county and we interacted peacefully. We also held interdenominational prayers and sometimes raised some money and celebrated together. This has greatly assisted in creating bond amongst ourselves despite tribal differences and social background.